Team-Building Activities for Your Post-COVID Meeting
After a long, confusing year of remote working and virtual meetings, boost morale by bringing your team together with an engaging in-person post-COVID team-building activity. Events and meetings are now allowed without capacity limits or physical distancing requirements for attendees. California's face covering requirements align with CDC guidance. Reconnect and get to know one another better with playful games, fun competitions, and relaxing downtime. At the Catamaran Resort Hotel and Spa on Mission Bay, choose from memorable team-building options on the sand, water, or tropical grounds.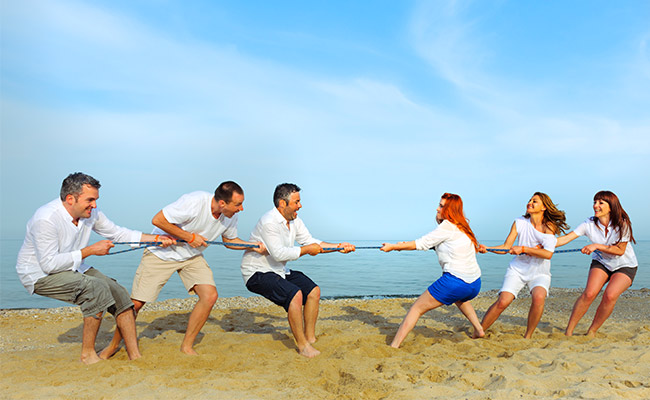 Friendly Competition
Team-building activities are a great way for colleagues to build trust and bond in a unique setting. Our team at the Catamaran can help coordinate an unforgettable experience of games and friendly competition on the shores of Mission Bay. Choose from three-legged races, sand castle building, progressive relay races, blindfold hunts, and walk the plank games.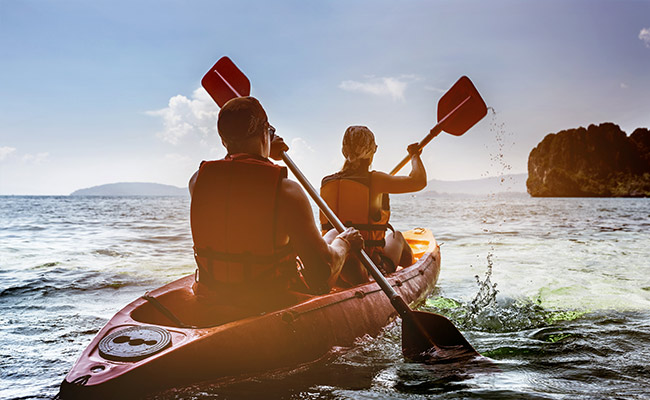 Water Sports
Make everyone happy and schedule a day of leisurely fun on scenic Mission Bay. At the Catamaran, enjoy group rates for standup paddle boards, kayaks, pedal boats, and funcats. For those who prefer to stay on dry land, attendees can also opt for cruiser bikes and surreys to explore the bayside pathways.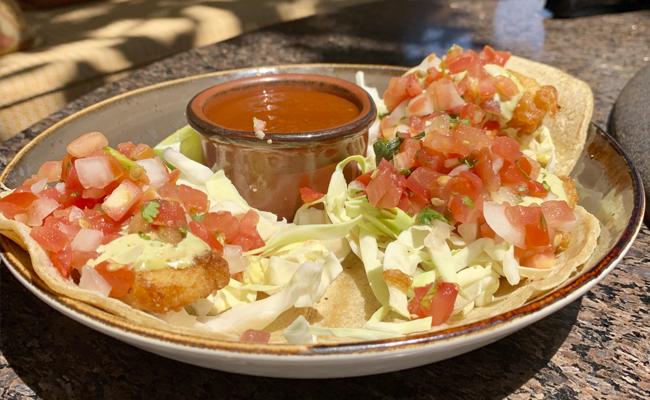 Happy Hour
While planned activities are always engaging and fun, scheduling a relaxed happy hour with a view lets coworkers get to know each other better in a casual way. Reach out to our Catamaran team to plan a special event on the lawn overlooking the bay, or gather at Moray's for a snack and cocktail amidst tiki torches, fire pits, and tropical landscaping.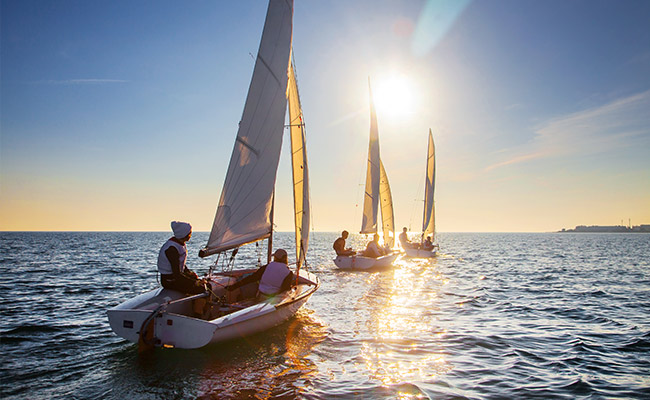 Race on the Waters
Set sail on Mission Bay for an uncommon and memorable team-building experience. Choose from a kayak chariot race, sailing regatta, or boat race for an exciting competition of speed and navigation. For teams with adventurous spirits, this activity is definitely one for the books.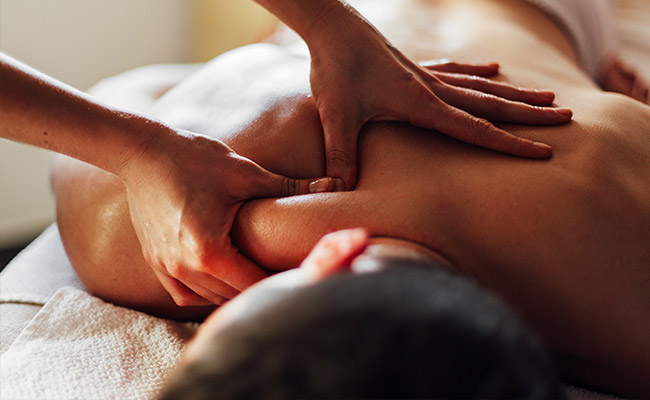 Spa Day
After plenty of fun in the sun, thank your team for all their hard work by treating them to rejuvenating spa treatments at San Diego's only beachfront spa. The Catamaran Spa offers massages and facials featuring marine and botanical-based products.
To plan your team-building outing or another event, reach out to our friendly team.