Work Together on Mission Bay

Team Building Activities in San Diego

Enjoy immersive team building activities in San Diego at the Catamaran Resort. Below are just a few examples of the many events that we can offer. Get in touch with our dedicated event staff today to plan all the details and let us help you find a creative way to inspire your team!

Contact us at (858) 539-8720 for more information or to start planning your next team building event.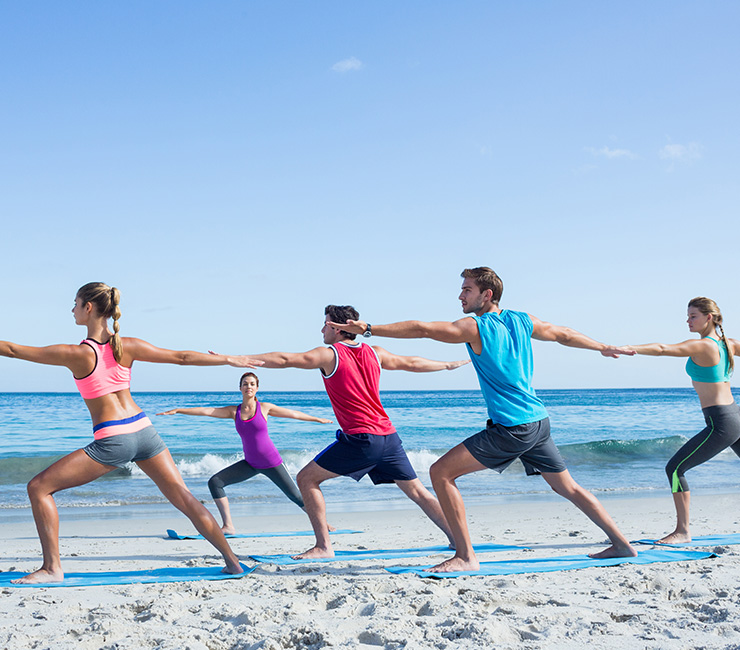 Yoga
A backdrop of the calm waters of Mission Bay makes for the perfect open-air yoga setting. Suitable for all skill levels, your team can bond over learning new yoga positions on the Catamaran's bayfront lawn.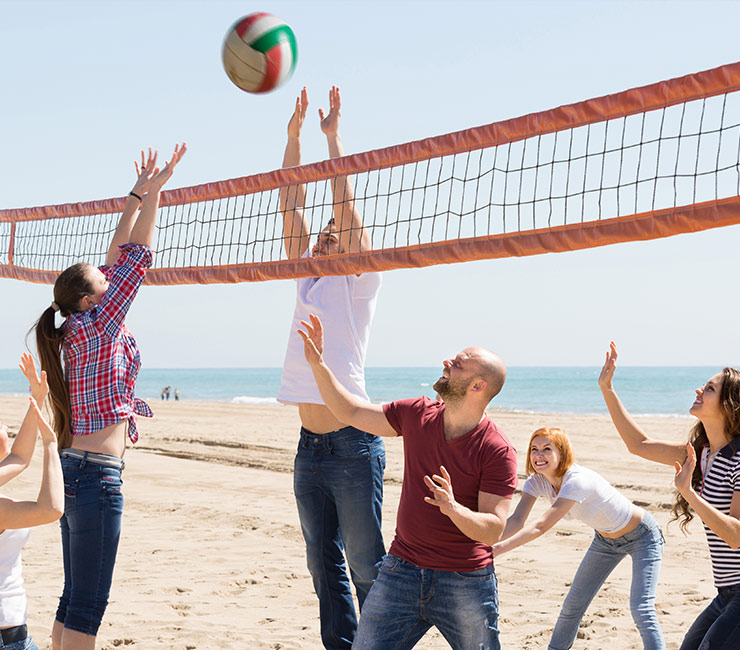 Volleyball Tournament
Perfect for active teams, a volleyball tournament at the Catamaran lets your group enjoy the great outdoors while competing in this friendly sporting event on Mission Bay.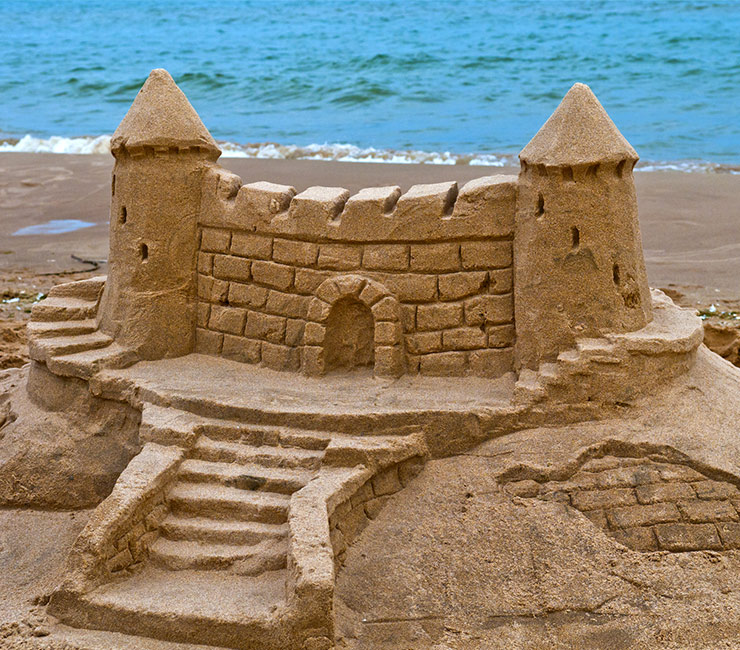 Sandcastle Building
Embrace the Catamaran's scenic locale and gather with your group on the sandy shores of Mission Bay. Your team will work together to make a plan, divide tasks, and have fun!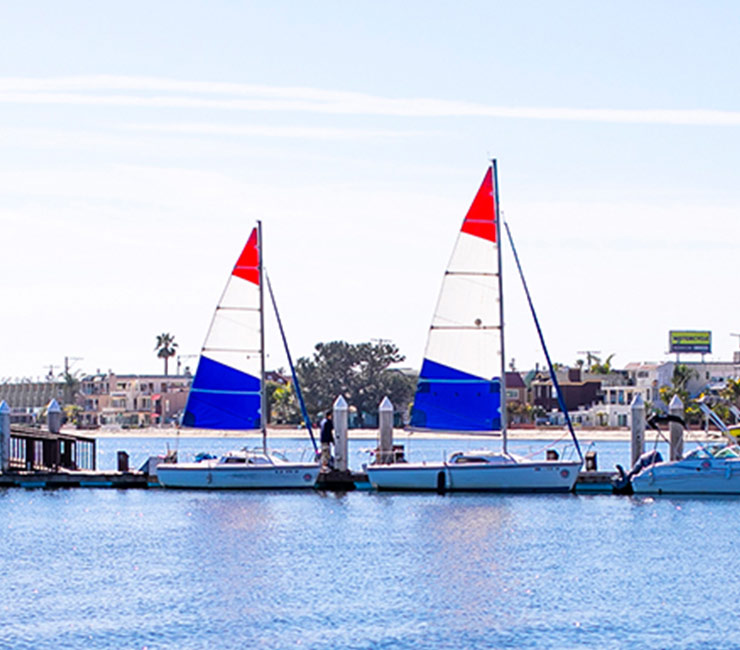 Boat Races
Choose your captain and set sail on Mission Bay. Challenge your co-workers to an invigorating contest of speed and navigation by way of boat, kayak chariot races, or a sailing regatta.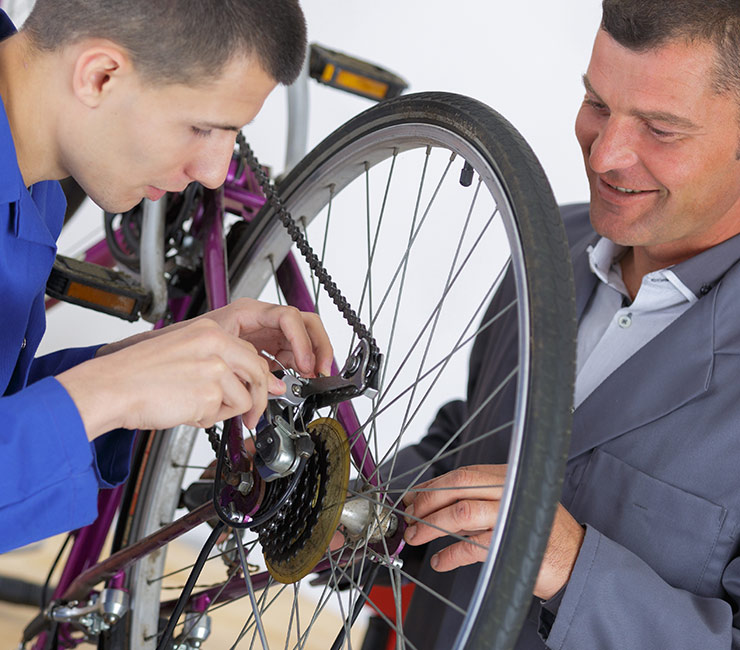 Bike Building
This unique activity lets teams earn a bike part for every challenge that is completed. After the bikes are fully built, they are donated to a selected non-profit organization or school.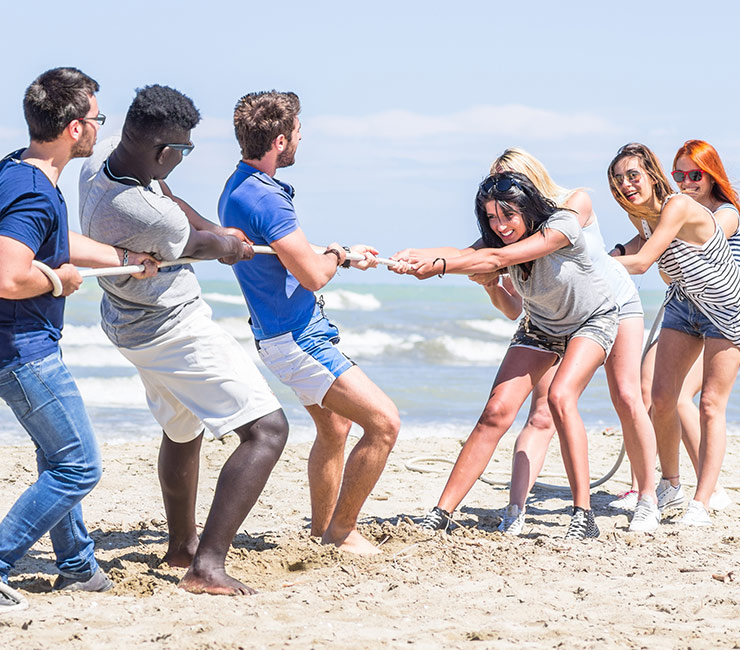 Beach Olympics
Get ready for a day of fun challenges and outdoor adventure. The Beach Olympics divides your group into teams to compete for the gold in a series of exciting team building activities and games.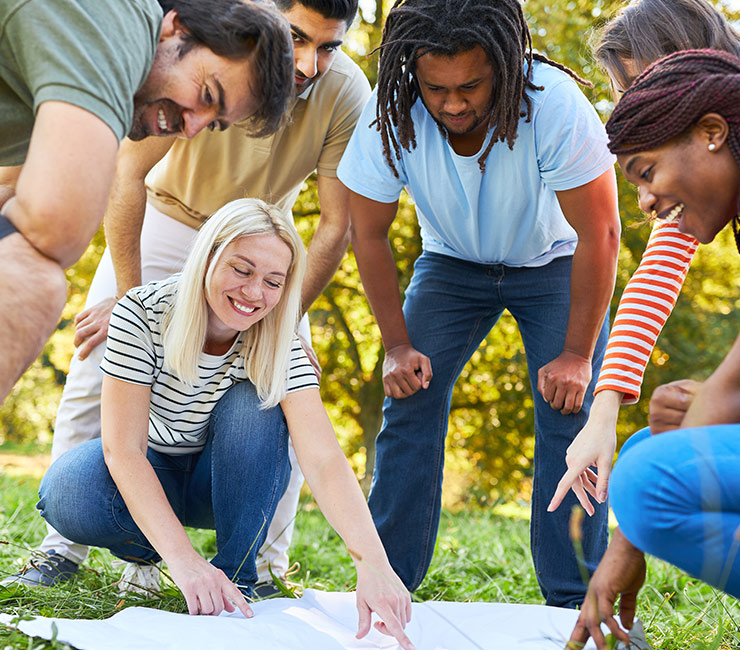 Scavenger Hunt
Focus on problem-solving and time management skills with this customizable team building activity. Teams race to find the answers and have the opportunity to earn extra points by answering trivia.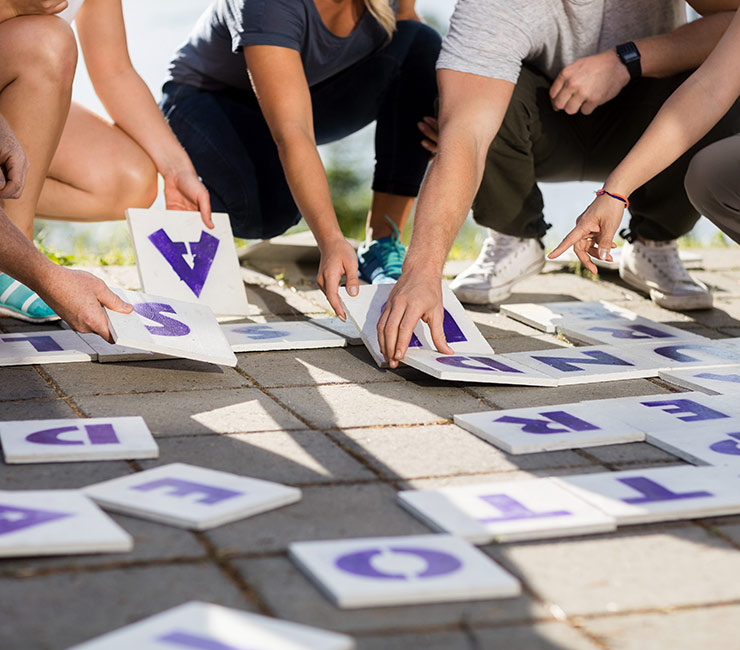 Minute 2 Win It
Test your group with one-minute challenges to help with effective communication and quick thinking. This game produces a lot of laughter as team members race against the clock.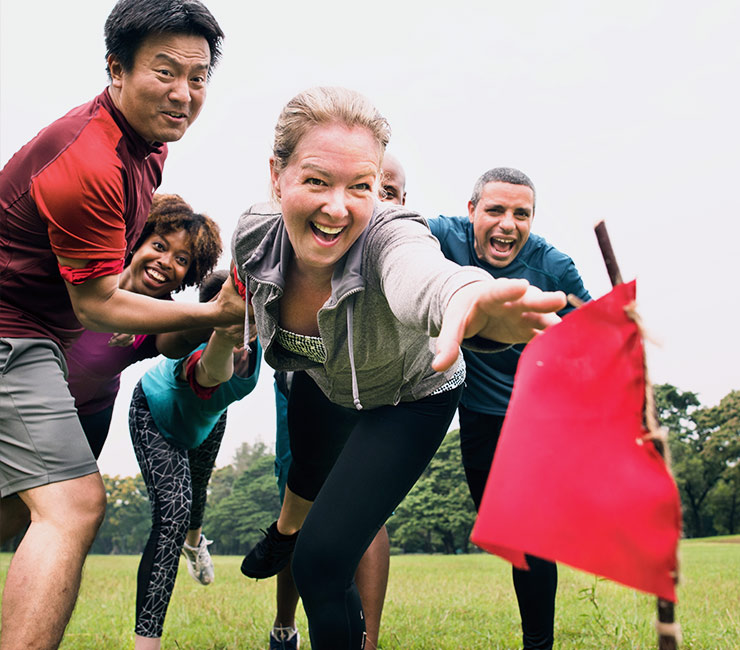 Amazing Race
Inspired by the Amazing Race television show, this collaborative team building activity inspires teams to think quickly and be creative to overcome roadblocks, detours, and challenges on the racecourse.