Holiday Activities
Holiday in San Diego is all about enjoying the warm weather outdoors. From open-air yoga and movies on the bay to poolside entertainment and happy hour specials, the Catamaran has a full lineup of spring resort activities to get the most out of the season.
Holiday Activities will start December 1 through December 30, 2019.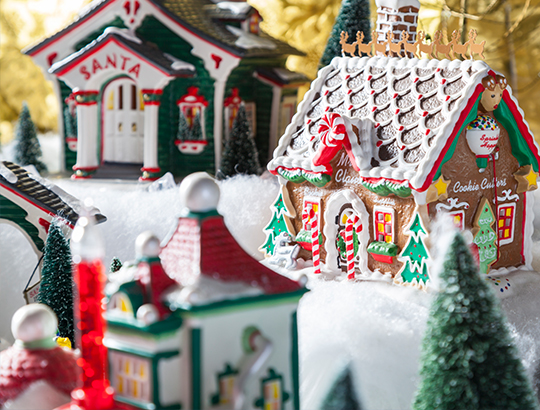 Gingerbread Village
Located in the lobby, vote on your favorite gingerbread house crafted by Catamaran team members.
Daily: For all Ages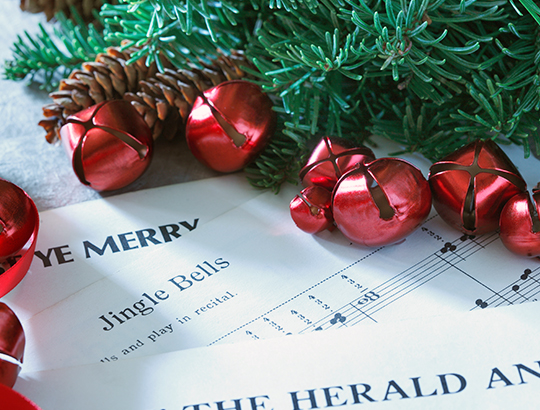 Dicken's Carolers
Sing along and jingle all the way to your favorite holiday tunes with live performances from Dickens-style carolers.
Fridays | 5:30 p.m. - 7:30 p.m.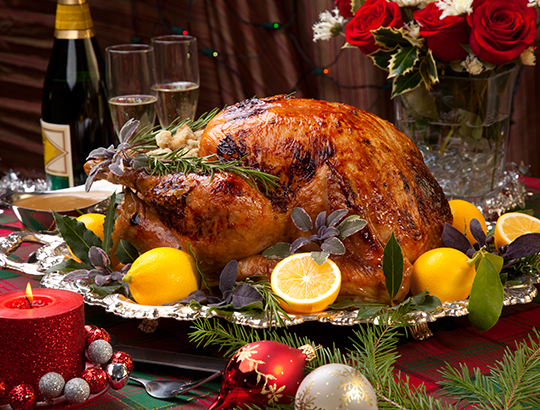 Christmas Champagne Brunch
Gather with loved ones and celebrate Christmas Day with an elaborate brunch overlooking scenic Mission Bay.  Reserve Now
December 25 | 11:00 a.m. - 4:00 p.m.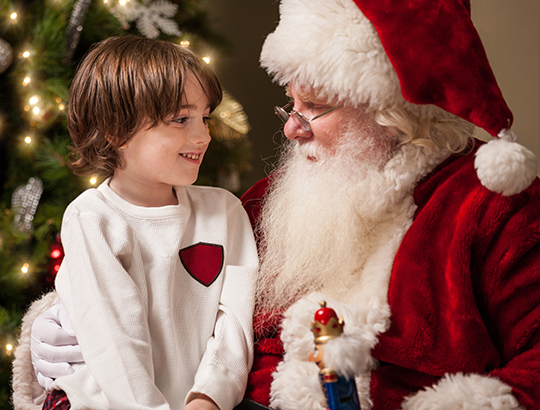 Santa Claus
Snap holiday family photos and find out if you're on the naughty or nice list with visits from Santa.
December 11 + 18 | 4:00 p.m. - 6:00 p.m.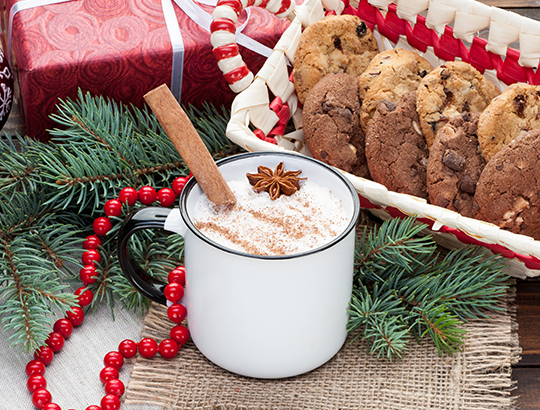 Cookies and Eggnog
Satisfy your sweet tooth with holiday cookies and eggnog on select Wednesdays in the Catamaran's lobby.
December 11 + 18 | 4:00 p.m. - 6:00 p.m.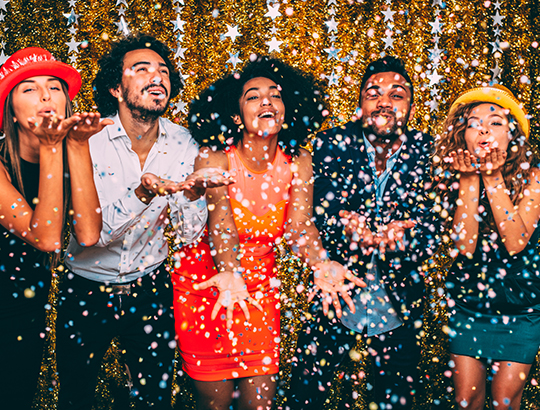 New Year's Eve Party
Ring in the New Year with VAVi's annual party with all-inclusive drinks, hors d'oeuvres, and entertainment. Purchase Tickets
December 31 | 8:00 p.m. - 1:30 a.m.
Fun Things to Do in San Diego 

Resort Activities

A tropical oasis in San Diego, the Catamaran Resort Hotel and Spa is a playground for all ages. Guests enjoy access to a myriad of resort activities and exciting things to do, see, and eat, without leaving the beautiful Mission Bay property.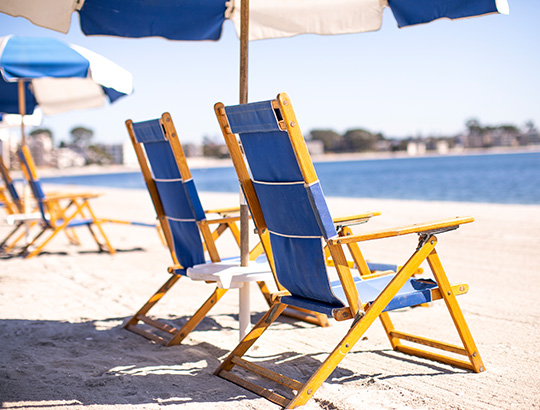 Best Beach Day
Lounge on the Catamaran's beach chairs and enjoy the soft sandy shores, gentle sea breezes, and relaxing views of Mission Bay. These chairs are on a first come first serve basis and are set up with an umbrella, so you can choose shade or sun for your beach day.
Daily | 7:00 a.m. - 5:00 p.m.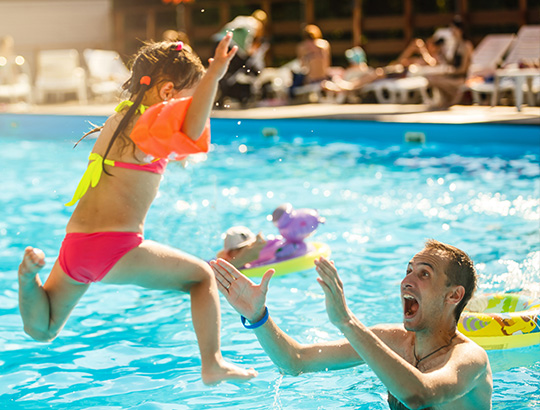 Splish Splash 
Surrounded by towering palm trees and lush scenery, the inviting pool atmosphere at the Catamaran is a great way to unwind and have fun with your friends and family for an unforgettable San Diego vacation.
Open Daily | 9:00 a.m. - 10:00 p.m.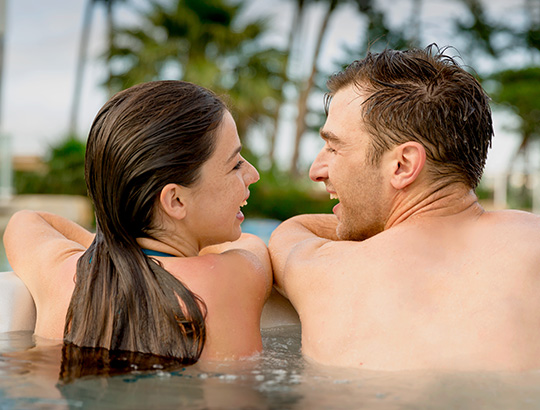 Whirlpool
After a long day of exploring San Diego, the on-site whirlpool is a welcoming setting for warming up, soaking and relaxing. Located in the pool area, you can switch between the whirlpool and the pool depending on your mood.
Open Daily | 9:00 a.m. - 10:00 p.m.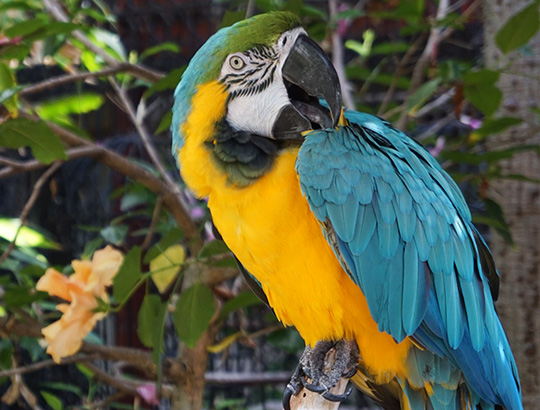 Bird Show
A unique experience at the Catamaran, families can gather for an interactive show with our feathered friends, the colorful talking macaws. Don't miss this special photo opportunity with these beautiful exotic birds.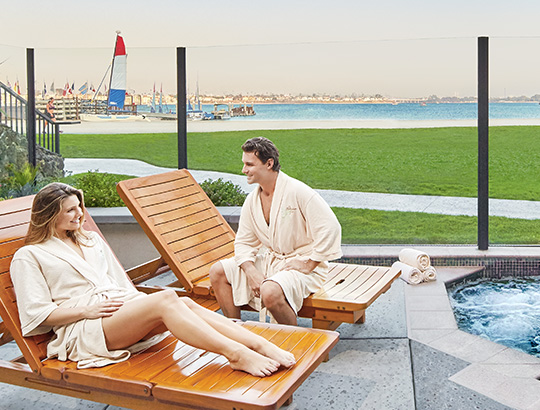 Catamaran Spa
Relax and rejuvenate at San Diego's only beachfront spa. With options for massages, facials, body wraps, and more, the treatments at The Catamaran Spa are inspired by South Pacific and Asian healing traditions.
Open Daily | 8:00 a.m. – 9:00 p.m.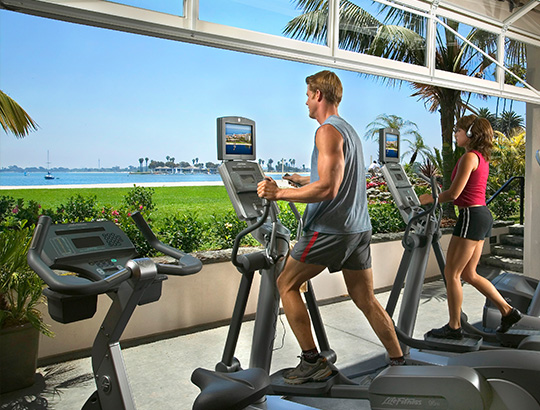 Fitness Center
Just steps from the beach overlooking Mission Bay and the boardwalk, the on-site fitness center features the latest workout equipment and lets you take in the view while you spend time focusing on your wellness.
Open Daily | 6:30 a.m. - 9:00 p.m.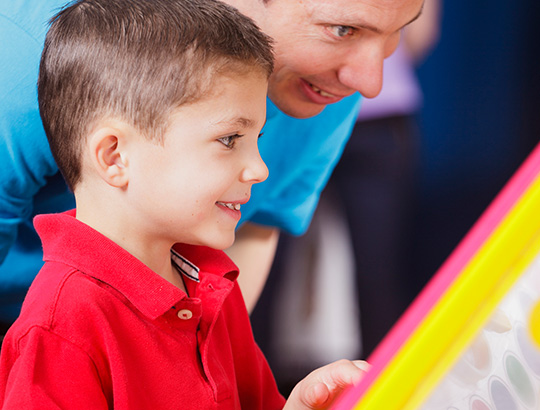 Arcade
A favorite activity for the kids, the hotel's arcade offers wholesome entertainment with classic gaming fun. The arcade is located in the pool area for a convenient shaded activity option when a break from the sun is needed.
Open Daily | 9:00 a.m. - 10:00 p.m.