Fun Things to Do in San Diego 

Resort Activities

A tropical oasis in San Diego, the Catamaran Resort Hotel and Spa is a playground for all ages. Guests enjoy access to a myriad of resort activities and exciting things to do, see, and eat, without leaving the beautiful Mission Bay property.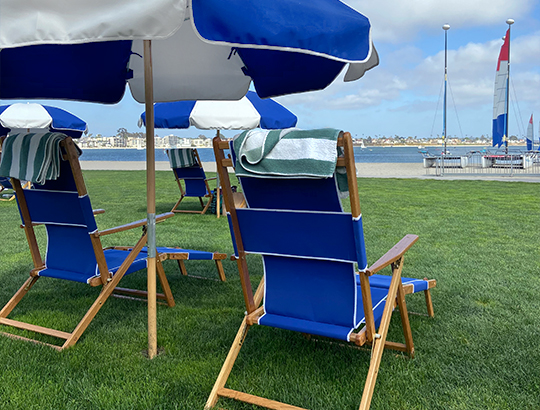 Best Beach Day
Lounge on the Catamaran's beach chairs and enjoy the gentle sea breezes and relaxing views of Mission Bay. These chairs are on a first come first serve basis and are set up with an umbrella, so you can choose shade or sun for your beach day.
Daily | 9:00 a.m. - 4:30 p.m.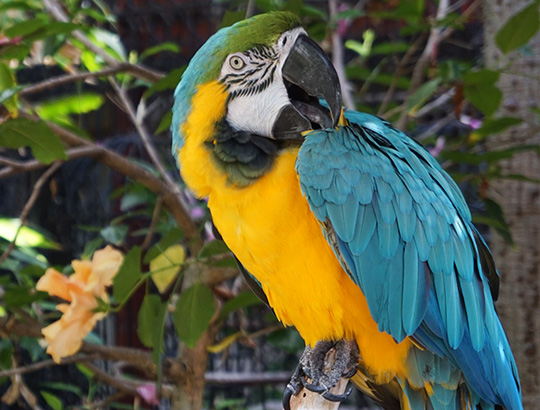 Bird Show
A unique experience at the Catamaran, families can gather for an interactive show with our feathered friends, the colorful talking macaws. Don't miss this special photo opportunity with these beautiful exotic birds.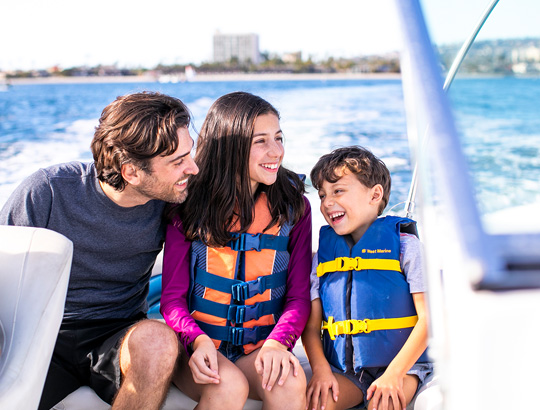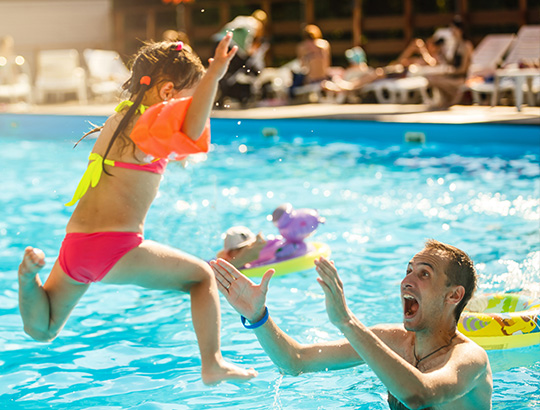 Splish Splash 
Surrounded by towering palm trees and lush scenery, the inviting pool atmosphere at the Catamaran is a great way to unwind and have fun with your friends and family during your San Diego vacation.
Daily | 9:00 a.m. - 10:00 p.m.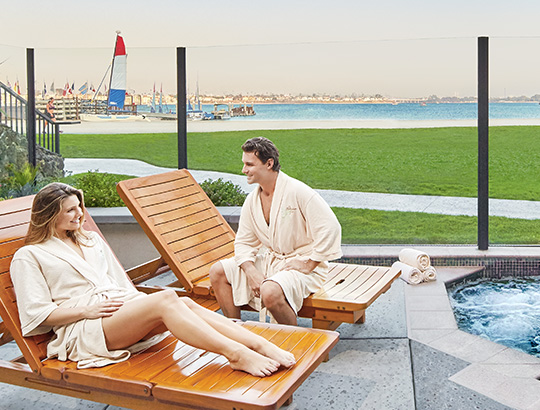 Catamaran Spa
Relax and rejuvenate at San Diego's only beachfront spa. With options for massages, facials, and more, the treatments at The Catamaran Spa are inspired by South Pacific and Asian healing traditions.
Temporarily closed.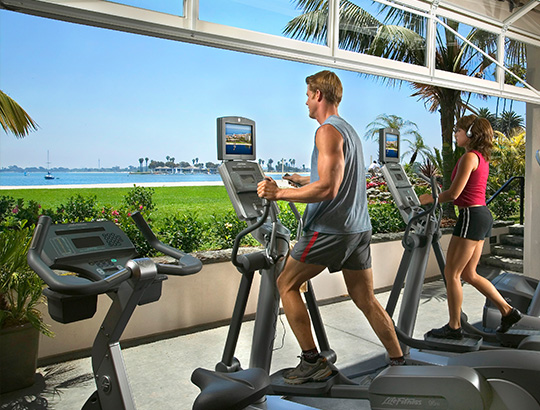 Fitness Center
Just steps from the beach overlooking Mission Bay and the boardwalk, the on-site fitness center features the latest workout equipment and lets you take in the view while you spend time focusing on your wellness.
Temporarily closed.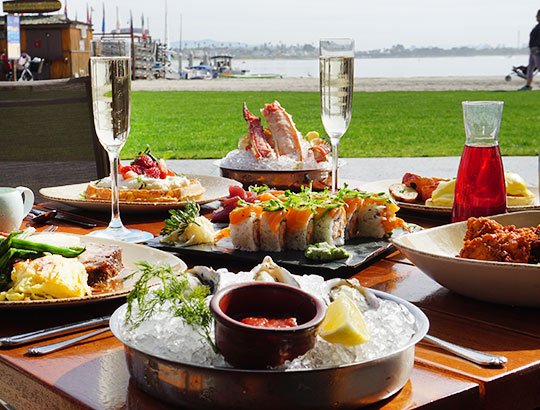 Champagne Brunch
Choose between a three-course prix fixe menu complete with Champagne and mimosas, or choose your own brunch experience with a delicious selection of á la carte menu items.
Sundays | 10:00 a.m. - 2:00 p.m.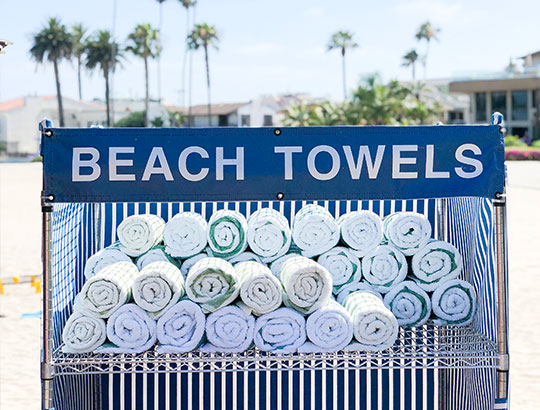 Beach Concierge
The Beach Concierge Service has everything you need for an unforgettable beach day on beautiful Mission Bay. Discover essentials such as umbrellas, chairs, and towels.
Daily | 9:00 a.m. - 4:30 p.m.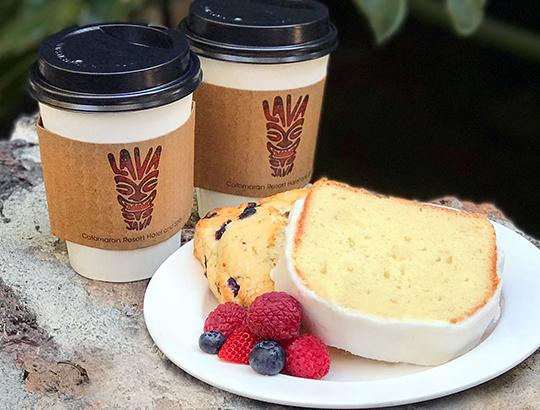 Snacks On-the-Go
Perfect for a caffeine pick-me-up or quick bite, Lava Java is the on-property grab-and-go café offering a selection of specialty coffees, teas, smoothies, sandwiches, salads, and more.
Daily | 7:00 a.m. - 7:00 p.m.