5 Ideas to Celebrate Galentine's Day in San Diego
February may be known as the month to spend with your special someone, but it's also a time to celebrate your cherished friendships. With endless options to dine, relax, and play in San Diego, here are five ways to spend your Galentine's Day this year.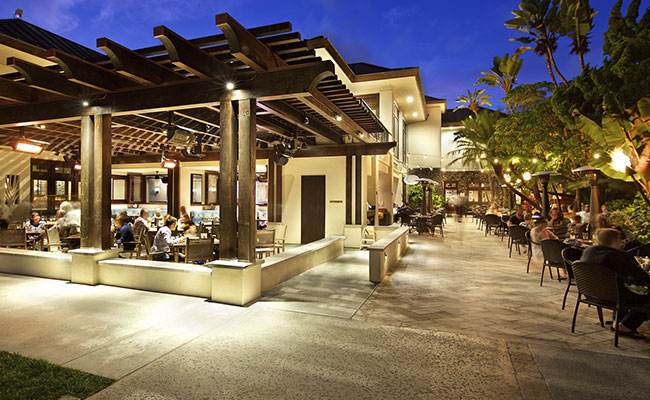 1- Wine + Bay Views
There's nothing better than enjoying great wine, food, and views with great friends. On February 13, Oceana Coastal Kitchen is celebrating Galentine's Day with half-off bottles of wine all evening. Whether your group prefers white, red, or rosé, kick back on Mission Bay and toast to your everlasting female friendships.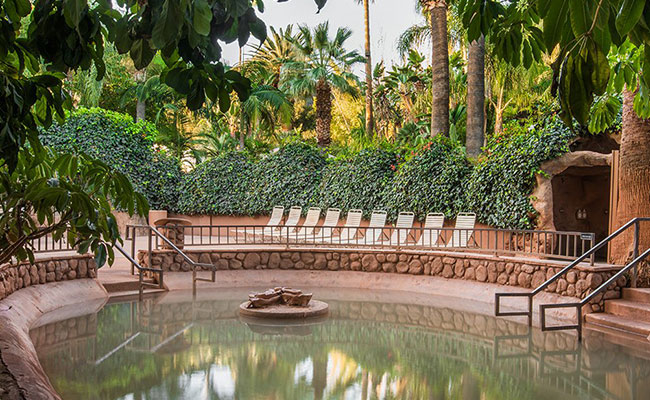 2- Mud Baths
Located an hour and a half from San Diego, Glen Ivy Hot Springs is a rewarding way to relax and unwind. The wellness retreat offers 19 hot spring pools, along with a spring water mud pool filled with California red clay. Rub the clay on your skin, let it dry it, then rinse off dried mud to reveal soft, smooth skin — a relaxing way to spend a day with girlfriends.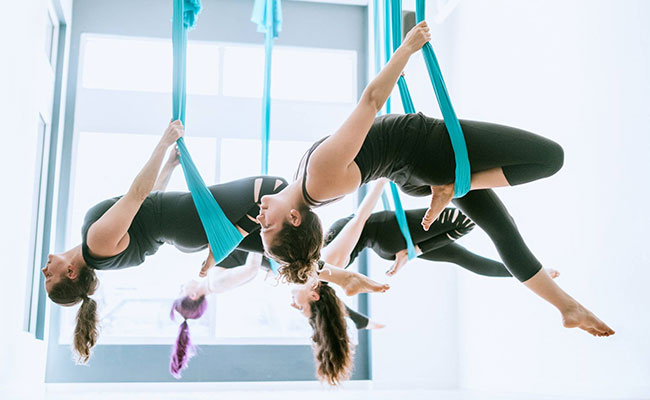 3- Aerial Yoga
Try something new with your active pals. At VOLARE studio in Pacific Beach, you can experience an aerial silk class, where you and your crew can learn how to climb, twirl, twist, wrap, and drop. Enjoy a full body workout for some serious Galentine's Day fun.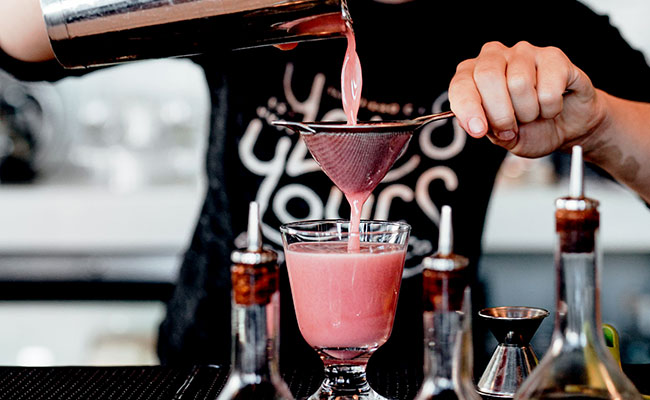 4- Colorful Cocktails
Female-owned and operated, You & Yours Distilling Co. in East Village is a gorgeous place to meet your friends for some delicious cocktails. Known as "California's first destination distillery," the company focuses on producing beautiful gins and an elegant vodka.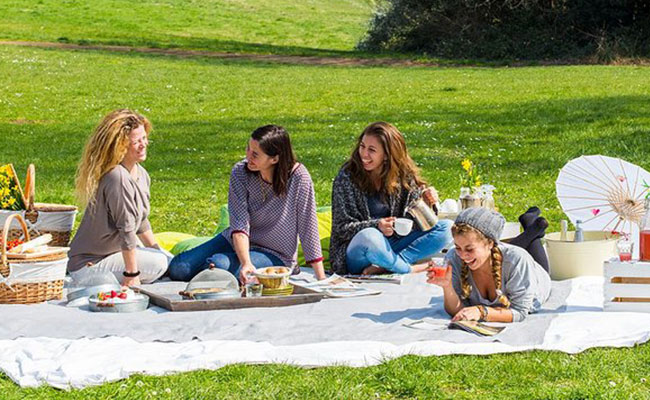 5- Park Picnic
Take your gathering outdoors and enjoy San Diego's near-perfect climate. Plan to meet for brunch at one of the city's beautiful parks like Balboa Park or Kate Sessions. Ask each friend to bring a dish to share and spend the morning catching up.