Skincare Tips for San Diego Beach Days
In San Diego, we're blessed with summer weather that extends into most of the year. Beach days are an integral part of the Southern California lifestyle, so we've rounded up some top skincare tips while you continue enjoying the great outdoors.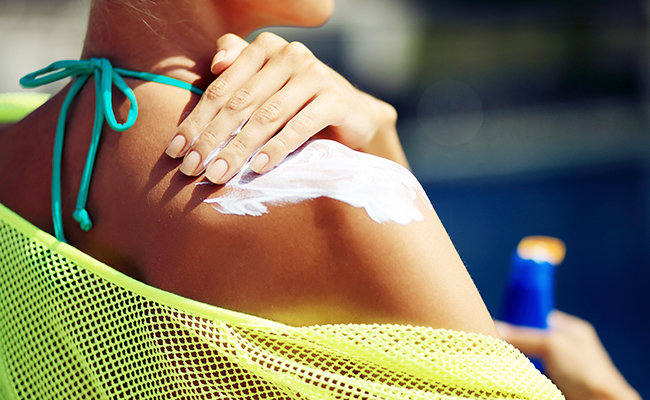 Sunscreen is King
Outdoor activities are what San Diego is all about, but it's important to protect yourself while you are having fun in the sun. Quick rules: apply sunscreen 30 minutes prior to sun exposure, reapply every 2 hours, don't miss easy to miss places like the top of your ears or scalp, and remember that sunscreen has an expiration date.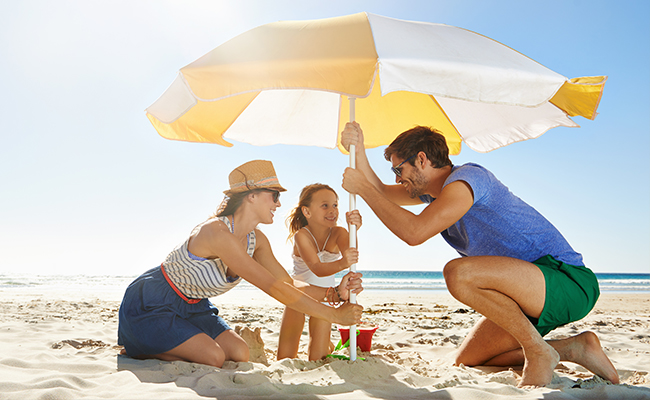 Cover Up
Invest in a large beach umbrella or tent that can provide a shady oasis for your group. Don't forget to bring hats, quality sunglasses, and breathable cover-ups for the whole family. If you are enjoying Mission Bay, you can enjoy shade under a beach umbrella provided by the hotel.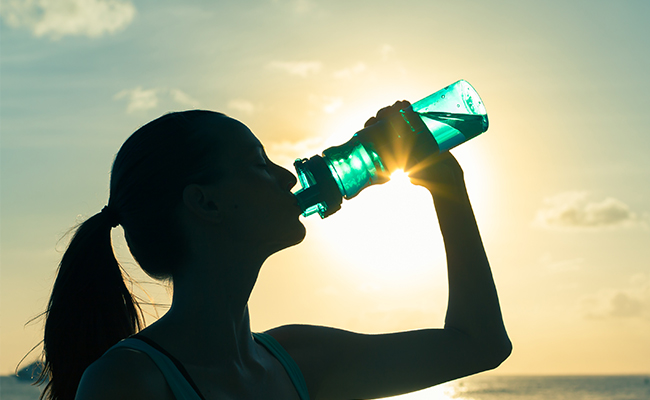 Stay Hydrated
Your skin is the largest organ of your body and it craves H2O. Make sure you're drinking plenty of water a day to maintain moisture in your skin and keep you hydrated for those long days at the beach. To prepare ahead of your trip, order a bottled water amenity delivered to your room.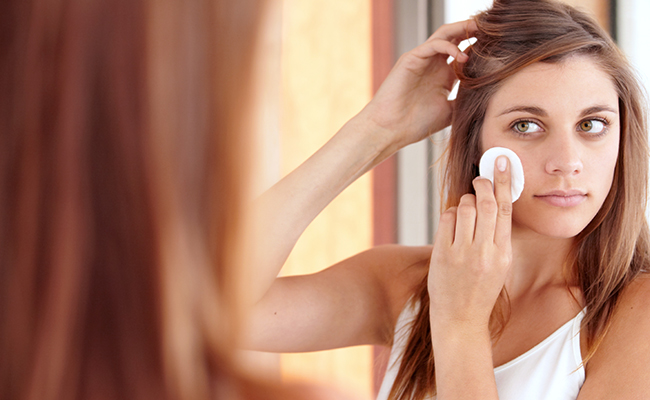 Exfoliate
The combination of heat and humidity is a recipe for interrupting an otherwise effective skincare routine. Exfoliate once a week to remove dull skin and help reduce those uncomfortable summer break outs. If your skin needs a little extra attention, make an appointment with the skincare experts at The Catamaran Spa.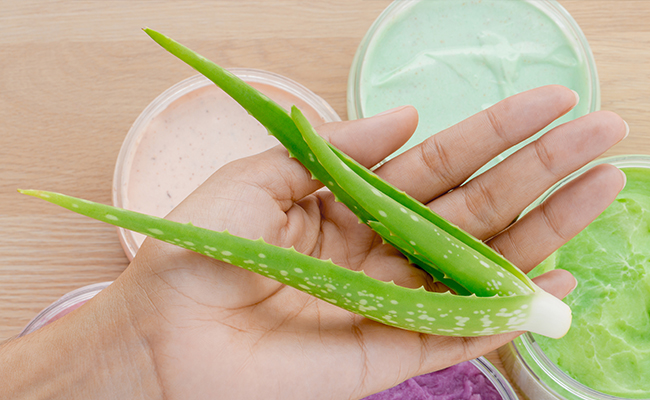 Treat Burns
If you do get sunburned, be sure you take steps to recover and heal. Take a cool bath, drink lots of water, moisturize with aloe vera, and keep out of the sun.